About the USA Microgrids Experts
USA Microgrids—an OATI company—delivers improved resiliency, economics, and reliable power while making the planning, designing, building, operating, and maintenance of a microgrid hassle-free. USA Microgrids addresses the needs of Commercial & Industrial businesses, hospitals, university campuses, communities, and municipal emergency services looking for more reliable electricity supply and stable energy prices by delivering a turnkey microgrid system.
USA Microgrids also leverages next-generation technology (OATI GridMind®) and deep staff experience, plus best-in-class providers of microgrid design services and equipment to offer a full microgrid development and operations platform. For business executives looking to enjoy reliable and resilient power supply while controlling overall energy cost and environmental footprint, USA Microgrids' combination of experience and expertise will help them meet these objectives.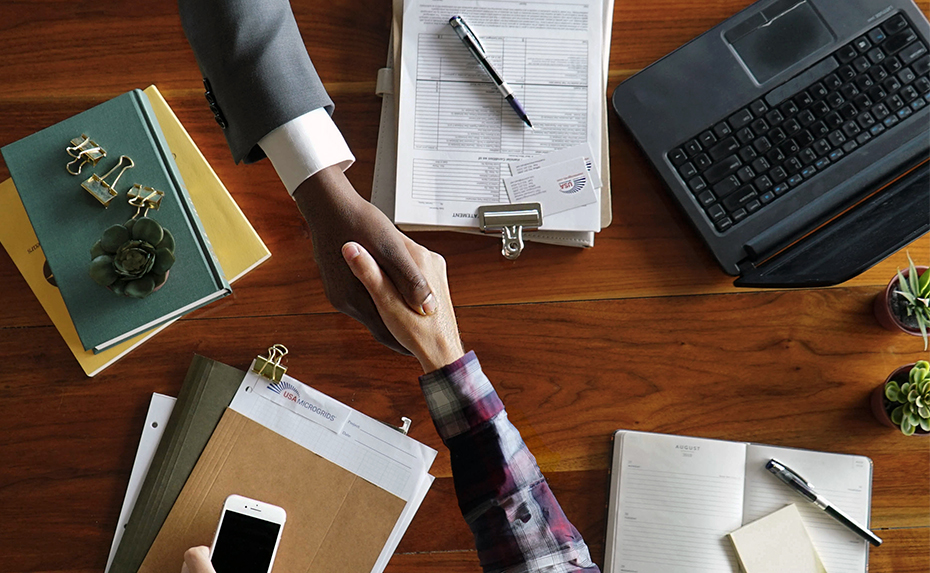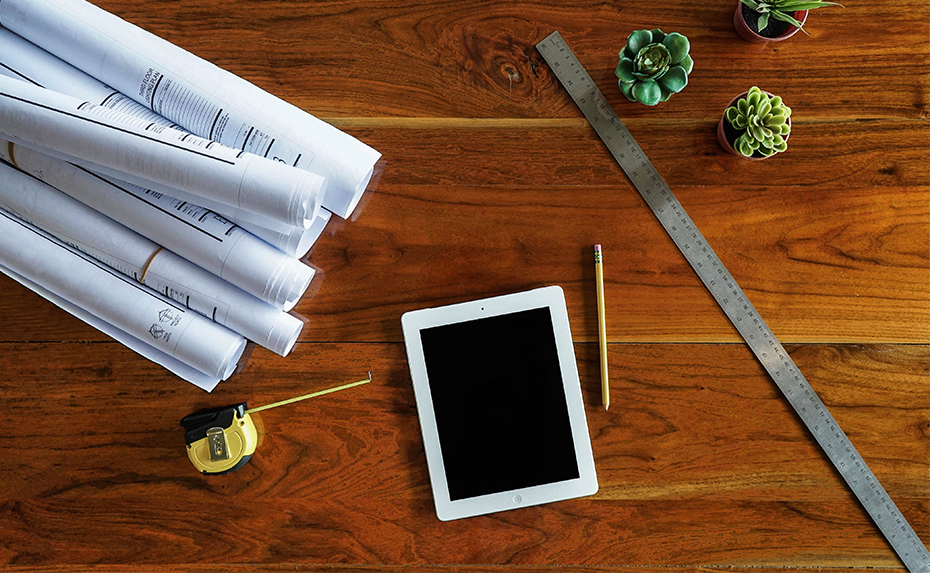 Microgrid design is made simple when you work with USA Microgrids. We can provide turnkey services for microgrid development at any phase of your project, with experts to help you determine which services are right for your business objectives.
Our microgrid experts are here to help empower your energy.