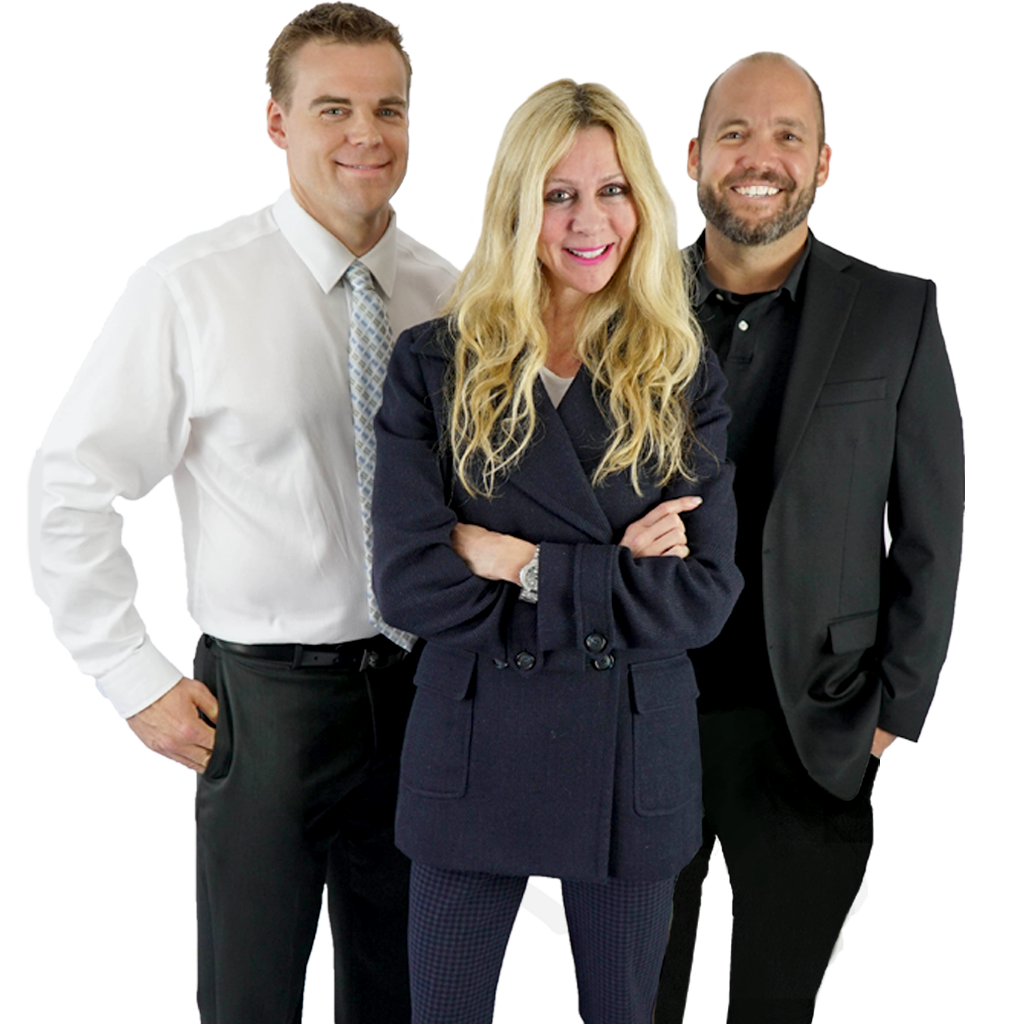 Years of Combined Energy Industry Expertise
Our microgrid team has years of experience performing complex site reviews, studies, design, construction and operations of microgrids.
With a team of experts with individual collective achievements in all stages of microgrid development, USA Microgrids has emerged as a go-to resource for business leaders considering microgrid deployment.
USA Microgrids leverages its next-generation microgrid control, technical and industry knowledge, plus best-in-class microgrid design services to provide you a full microgrid development team.
What Our Experts Have to Say
"An engineer can design how the electrical system, mechanical system, and building are going to work, but actually getting those parts and pieces to talk to each other the way that they're supposed to? There's an art behind that."
A simple case study about how USA Microgrids designed and deployed a microgrid for one of OATI's Data Center campuses.
When the need arose to design and construct a new Data Center, OATI turned to USA Microgrids to provide the full study, design and deployment to enable a full scale microgrid at a single site. This is one example of many microgrids that the USA Microgrids team has provided.
Our microgrid experts are here to help empower your energy.